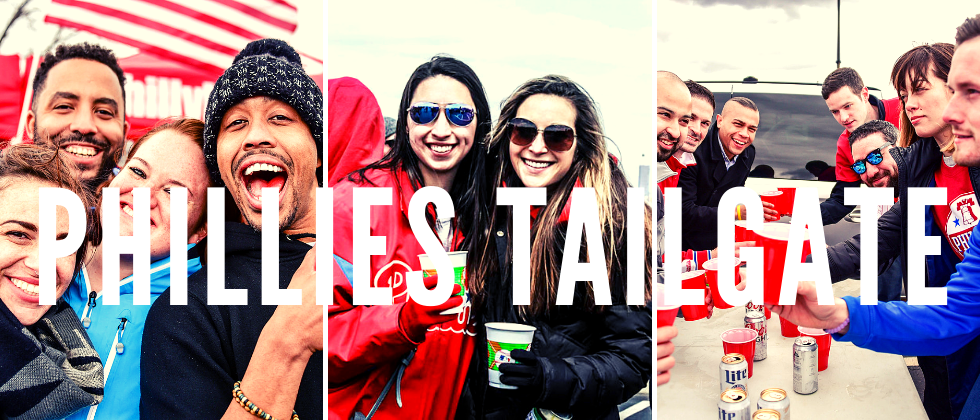 Free Phillies Ticket Raffle Chance!  If you already registered for the PSL Tailgate Ticket only, or register for theTailgate Only between March 8th and March 15th, you will be automatically entered for the chance to win a FREE ticket to the game! Winners will be selected at random by PSL and AACR, and notified by email/phone on Monday March 18th.
There's another way to enter! If you are not part of PSL and wish to register for your chance to tailgate and attend the opening game, here's how. If you register for the Broad Street Run as a AACR Runner for Research participant, also between March 8th and March 15th, you will be entered into the raffle. Winners will be selected by AACR and notified on Monday March 18th by email/phone. Please visit the sign up page here - AACR Runners for Research for the 2019 Blue Cross Broad Street Run.
All winners must pick up their ticket in person at the PSL tailgate on gameday and will be notified of the location at a later date.