19SUM - GOLF LEAGUE - WALNUT LANE GOLF CLUB (THURSDAYS) Golf · Co-Ed Manayunk / East Falls
MonTueWed
Thu
FriSatSun
3:00pm to 8:00pm
8 Weeks of Play (Additional $20/wk Greens Fee)
Player Fees

Regular

$55.00

+ $3.95 Processing Fee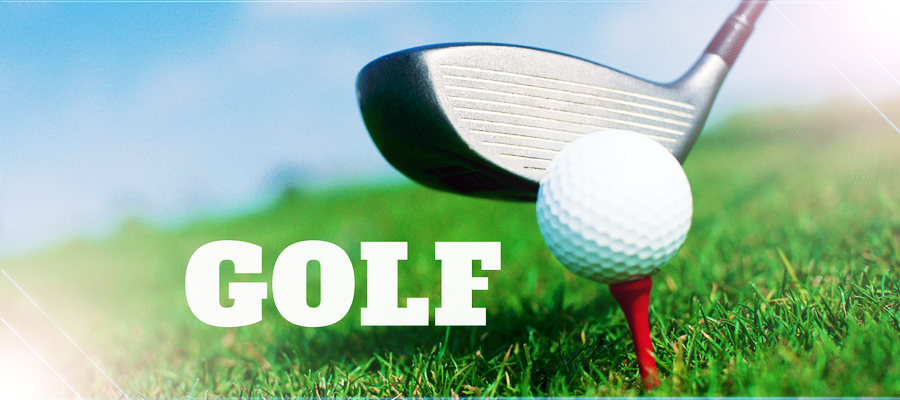 Benefits The First Tee of Greater Philadelphia, a non-profit organization dedicated to providing young people with educational programs that build character, instill life-enhancing values and promote healthy choices through the game of golf.

Thursday Night League
-Players are encouraged to play every week, but not required to do so. Play as much or as little as you wish!

-Tee Times: Go out to play any time after 3pm.
-Individual Net Score Stroke play each week with season-long points race.
(If you do not have a handicap, we will assign one to you to start the season.)
League Fee of $55.00 includes:
-Callaway Golf Shirt
-Golf Handicap Service at Walnut Lane
Weekly Greens Fee of $20.00 includes:
-FREE Beverage: Beer, Transfusion (Vodka, Grape Juice, Gingerale), Soft Drink
-Golf Cart Rental
-Prizes: Trophy to Season Points Race Winner & League Championship Winner