Register
19SUM - BASKETBALL MEN'S - EARLY MORNING PICKUP LEAGUE - PHIELD HOUSE (THURSDAY MORNINGS) Basketball · Male Center City
Limited Spots
MonTueWed
Thu
FriSatSun
6:15am to 7:15am
LEAGUE FORMAT: 5v5 Pickup League, 6:15-7:15am, 5 weeks
Free Agent Fees

Regular

$50.00

+ $3.95 Processing Fee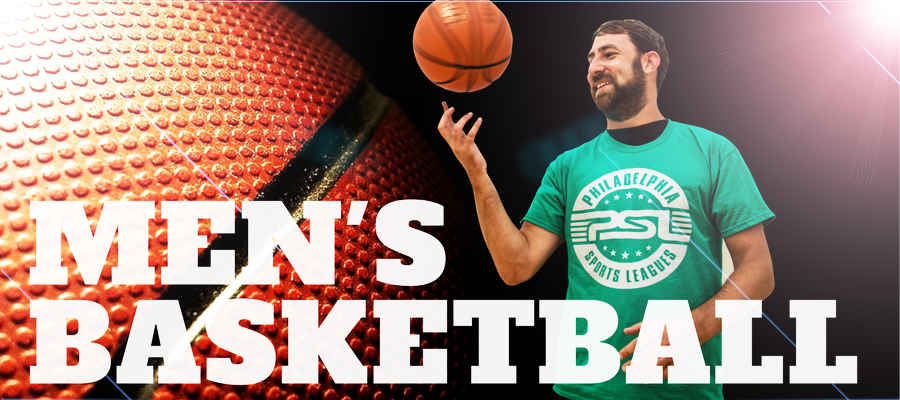 SEE BELOW FOR MORE DETAILS ABOUT THIS LEAGUE
Registration Rules:
Please have your credit card ready prior to signing up.
Registration is first come - first served, subject to availability and cannot be held without payment.
---
How to Register:
---
League Rules and Schedules
Paid Registrants will receive a welcome email at least 3-5 days prior to the league start date with schedule information.
Please confirm your scheduled time 24hrs before each night. Schedule and locations are subject to change.

League Dates: 6/28, 7/11, 7/18, 7/25, 8/1
Pick-Up League Format:
5 v 5 Pick-Up Leagues (5 wks)

10 Minute Games or First Team to 10 Points


Winner Stays On (max 2 game winning streak)

Tie = Both Teams Off

Bring a light and dark colored shirt each week

Minimum 60 minute slots
League Notes:
Now accepting registrations!